WINCH Caterpillar catalog WSKD parts diagram
WINCH
Select model WINCH Caterpillar:
518 WINCH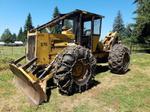 528 WINCH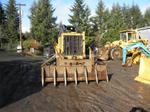 online parts diagram catalog Search for genuine and aftemarket cat parts.
You can buy parts on Amazon: .
Friday Part Water Pump 1727207 172-7207 for Caterpillar CP-663ECS-663E CS-683E 3054 3056 TH103 TH62 TH63 TH82
1727207
CATERPILLAR RING 9T5080 NEW
9T5080
Login:
You need register for continue use site.
After check your mail box, and Enter from link in message.